One level of service only: success
As Europe's leading academic consultancy PantheonConsulting is an exclusive boutique firm based in the heart of Paris, France. Our world-class academic expertise is ready to help you optimise your university applications and succeed. Will accompany you every step of the road towards fulfilling your potential and achieving your most cherished dreams.
A quality university education shapes a young person's whole future. While ensuring a meaningful journey into a top-level university, we provide a smooth and supportive transition, help define goals and nurture potential.
Our exceptional and experienced academic team offers solid, cutting-edge advice and helps optimizing your application materials from beginning to end. We also conduct intensive interview preparation.
We limit our service to advising 10 to 12 students per year. This allows us to provide highly personalized, extensive advisory service throughout all stages of a lengthy and often stress-full application process.
Under the director's Harvard- and Cambridge-trained leadership, all our consultants operate at a rare level of expertise and academic professionalism. You will receive individual care with a real sense of personal commitment. From your all-inclusive consulting request to the smallest detail, your needs will be met with laser-sharp attention and confidentiality including diligent follow up, often resulting in long lasting and trusted relationships from our most valued clients.
To gain admission to one of the world's top universities is a highly competitive and work-intensive process. During a first meeting we evaluate your academic background and professional aspirations and make recommendations using first-hand up-to-date knowledge of today's international admissions priorities. Based on a detailed analysis of your talents and goals we design an effective strategy and specific plan of action that will help guide you through the various steps of the process.
We help you craft first-class applications by enhancing every element of your story and your talents to develop an outstanding profile: CV, personal statements, personal essays, advice for suitable recommendations, document translations wherever necessary and much more. More importantly we assist you in securing relevant internships and summer school programs in order to develop a powerful, memorable profile that will stand out from thousands of other candidates. Your applications will be tailor-made for each and every university and program. You will also be perfectly prepared to achieve success in the required standardized tests and university interviews. Once admitted, we will still be with you to help you make the best of your new Ivy League or Oxbridge environment, your courses and your new network.
Both the American and UK university application processes differ significantly from continental systems, most particularly the French system. Our team at PantheonConsulting is thoroughly familiar with the specific nature of each of these diverse systems. We will help you ease your way through these different systems.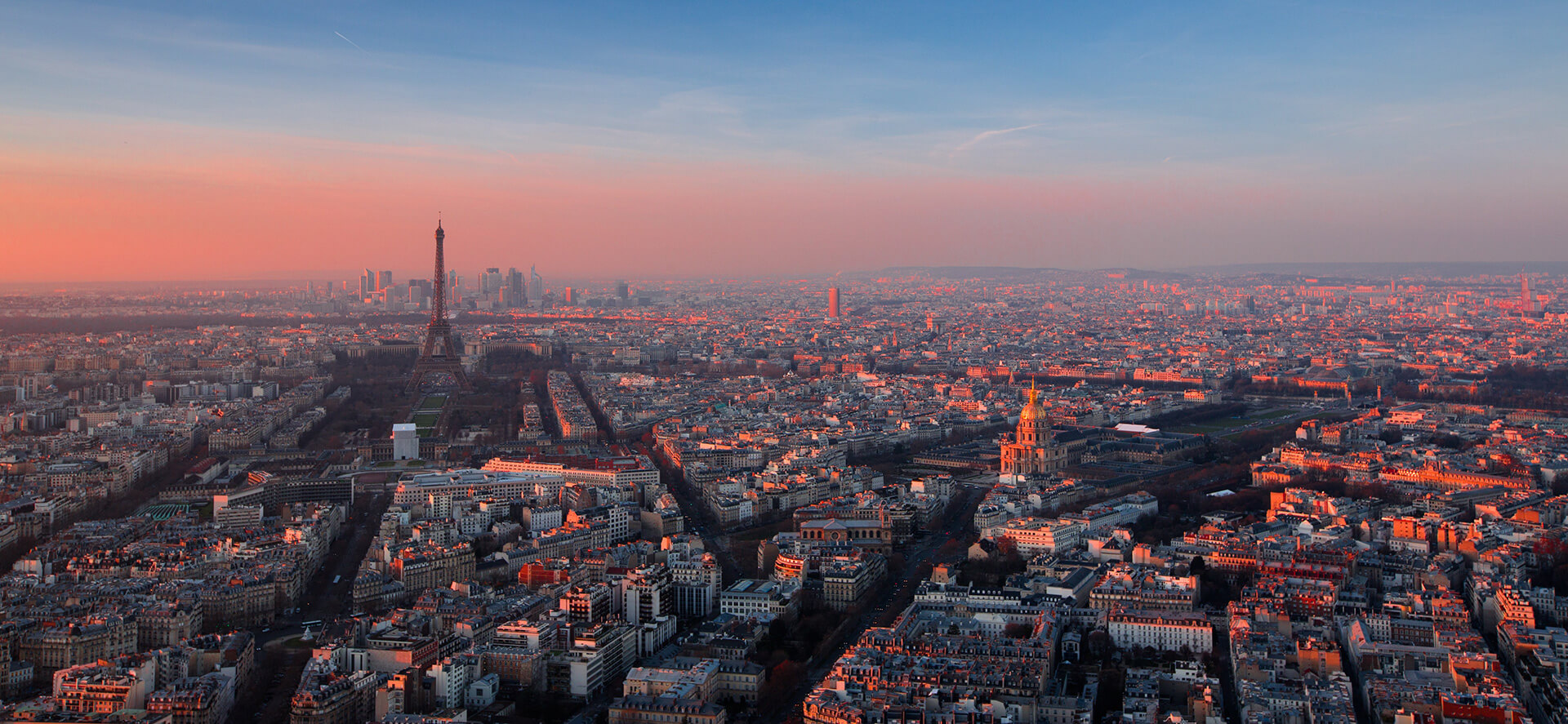 Your questions – our solutions
Are you wondering:
• Which university to go to? UK or USA? What's the difference?
• Which tests: ACT, SAT or SAT Subject Tests? Toefl or IELTS? Gmat or GRE?
• Where do I start? When to take a test? How many times to take it?
• What is "Early Action"? What is "Early Decision"? Does is matter?
• What to say in my personal statement? How do I talk about my strong points?
• Talking about my "significant life events" in a powerful way?
• I have neither any internship not volunteer experience. What can I do?
• How to talk about this in 150 to 400 words?
We will create a powerful UCAS form, as well as help you with tests such as MAT and PAT if you are a science candidate for Oxford, Cambridge and London's top five universities.
MA and PhD: we also advise postgraduate degree candidates applying for a masters degree or PhD.
MBA: We specialise in top-level MBA applications, including solid GMAT training.
Our Last-Minute Solutions
1- to 15-days intensive single-client admissions preparation according to client needs and time limitations.
When time is of the essence, our personalised Last-Minute solution is the perfect and often the only realistic option. This rapid approach to looming deadlines leads to very much improved results and ensures that deadlines will be met. It involves a rich learning experiences for the applicant as we brainstorm ideas and draft and edit personal statements and essays.
A personal Last-Minute Solution can be arranged during school or university vacations in Paris as well as Berlin, London and New York.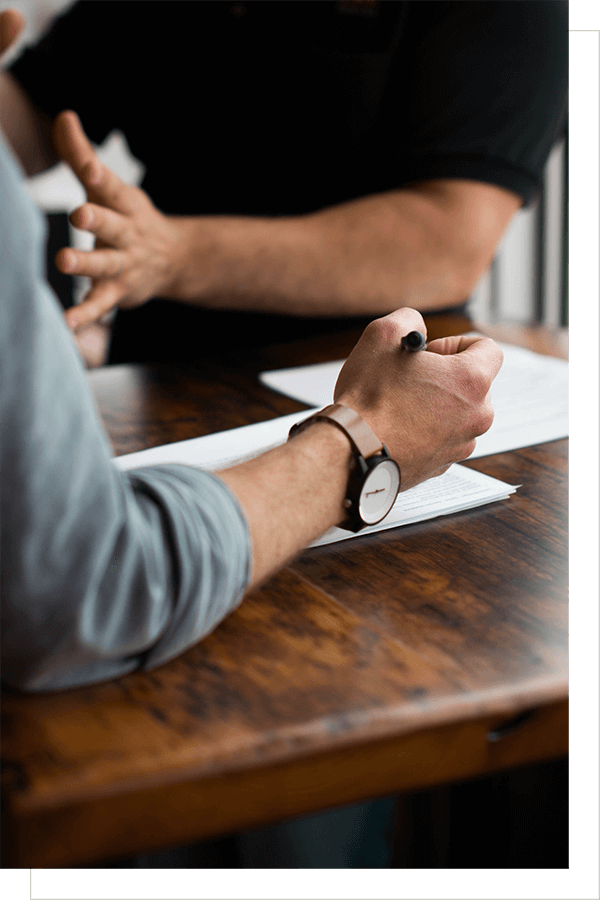 There may be special requests that may not have been covered by our services as described. We will give our expert attention to any such special requests. In meeting such requests we will draw on our extensive and specialised knowledge and our worldwide network of professionals.